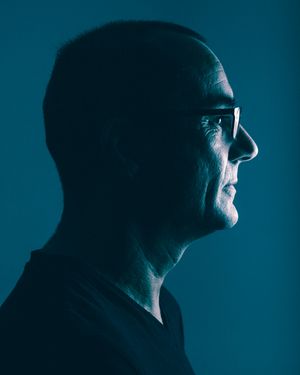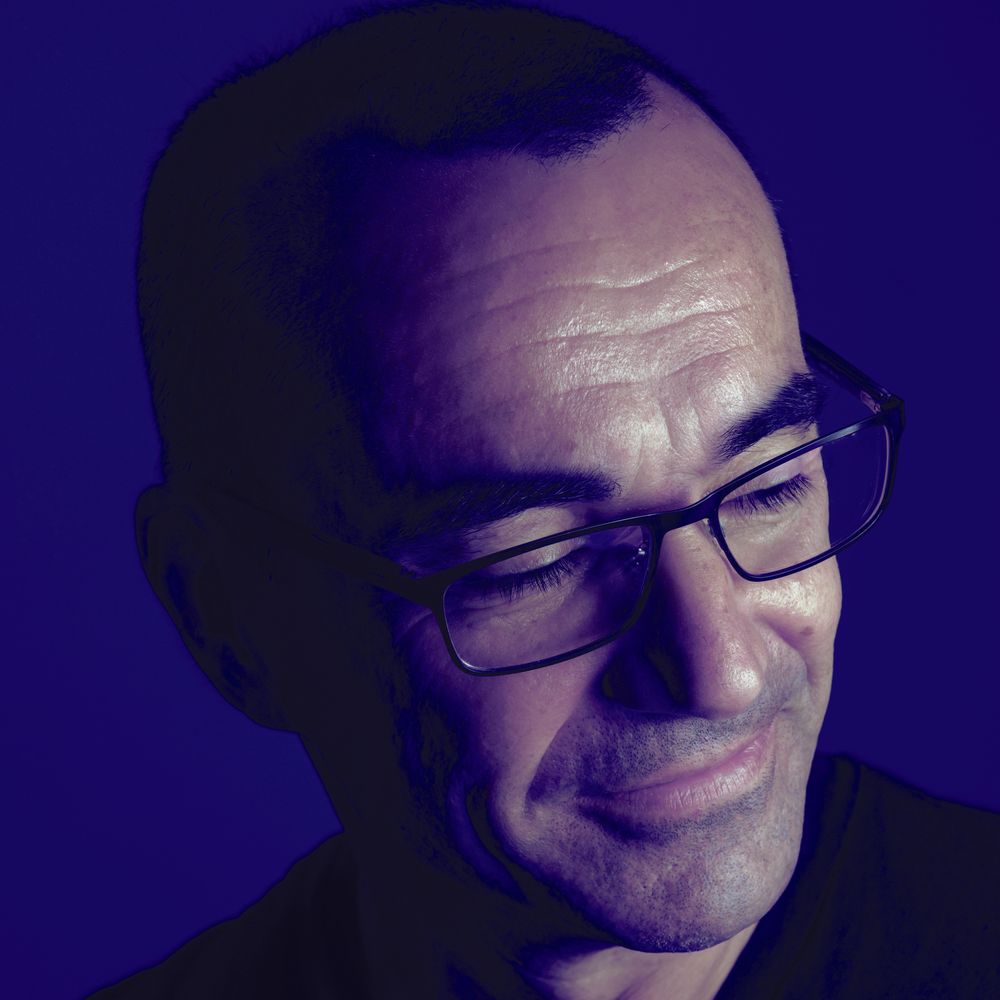 The Dream & Journey of Juan Sánchez (Jan UVe)
By Robin B. James
The dream of Juan Sánchez aka Jan Uve as an instrumental music composer is to tell his own stories without lyrics, which allow people to connect with the music on an emotional level. He does not want people to only listen to his music, he wants them to feel it and connect with it. As a pianist, he hopes to play live concerts around the world in the coming years.
"To hear music is one thing, but to feel it, it's just another. I prefer to feel the music as when I only listen to it, I do not get the same level of satisfaction. On a deep level, music is language for emotion. It allows us to express feelings that we can't quite express or feel with language. Music is also a feeling and story".
"When I was really little, my parents would turn on a cassette tape in the tape player in my room for me to fall asleep to," he shares. "Only it didn't exactly help me fall asleep--I would stay awake listening to it because I would imagine a story to go along with the music on the tape. The entire album was one big story with my own imagined characters".
Juan is a composer living in Barcelona, Spain; currently, he is primarily focused on the piano. In his twenties, he lived in London and performed with live bands before returning to Spain. In 1999, he retreated to the studio to make instrumental ambient electronic music, and since then he has been creating music for multimedia and sound libraries for music producers.
His life began to change when he discovered the emotive music of ambient piano artists Max Richter and Ludovico Einaudi. He fell deeply in love with their compositions. They were different from the others, using the piano as the main instrument, and sometimes mixing classical music with electronic sounds. He started searching for similar music, and discovered other artists such as Nils Frahm and Olafur Arnalds, Joep Beving and Hania Rani. This was the push that he needed to begin composing his own music in the neo-classical/ambient genre.
In March of 2019 he released the single "Rebirth" on Spotify which quickly began to accumulate attention, as people began adding it to their public and personal playlists. That led him to release his first album, also titled "Rebirth", in September of 2019, which quickly elicited dozens of positive listener comments and music-usage requests by YouTubers, likely due to the highly-emotional appeal of the music. Juan loves to collaborate with filmmakers and fellow pianists, and as his music spread, he was delighted to welcome fans of solo piano, contemporary piano, classical crossover and new age music to his eclectic online following.
"Rebirth", the sound is melancholic and comforting, hinting at time spent reflecting and dreaming, almost finding understanding and sympathy. The music understands our personal concerns about life and helps to dissipate any tension, allowing a sense of comfort to surround and protect our spirit. This is mostly the sound of a solo piano, sometimes with strings, repeating patterns that build and innovate, tension, release, tension, release, the musical feeling always resolves the pattern with release.
Juan's next studio work evolved during the worldwide pandemic lockdown in 2020 and is titled "Now The Silence", a reflective musical journey through moments of hope as well as despair, featuring arpeggios that seemingly float in the air.
"Now the Silence" was a semi-finalist in the Spanish Independent Music Awards (MIN), with the distinction of being the only classical music nominee who composed, performed and submitted original music to the classical field. In 2021, Juan joined the Latin Grammy organization, and submitted his album "Now The Silence" for consideration in Best Instrumental Album.
Following a highly productive spring and summer in 2021, Juan Sánchez embraced the production of his third album "Touch & Sound". Juan explains:
The meaning behind Touch & Sound is the hybridization of my two loves – growing up as a classical musician and falling in love with Ambient/New Age electronic music later on.
In "Touch & Sound", Juan Sánchez has shrewdly synthesized rich electronic sounds, strings, and heavenly voices. The sounds of the piano form the base of this composition, skillfully embellished by other instrumentations like string sounds, synthesizer backgrounds, and heavenly female voices. In telling the listeners what he has attempted in this composition, the artist says, I strongly believe that simple pieces of music, played with the right touch and sound, can create an amazing atmosphere. This is what I have tried to demonstrate with this album.
"Touch & Sound" is a highly immersive kind of music that lets the listeners discover the elements of surprise and adventure all through the different tracks. The album has lifted creativity in music to new vistas. The concept of this album has its deep roots in his personal reflections of his own experiences, and the world around him. In this incredible album, we see the author narrate a profound story entirely in musical notes, without needing lyrics to do the job.