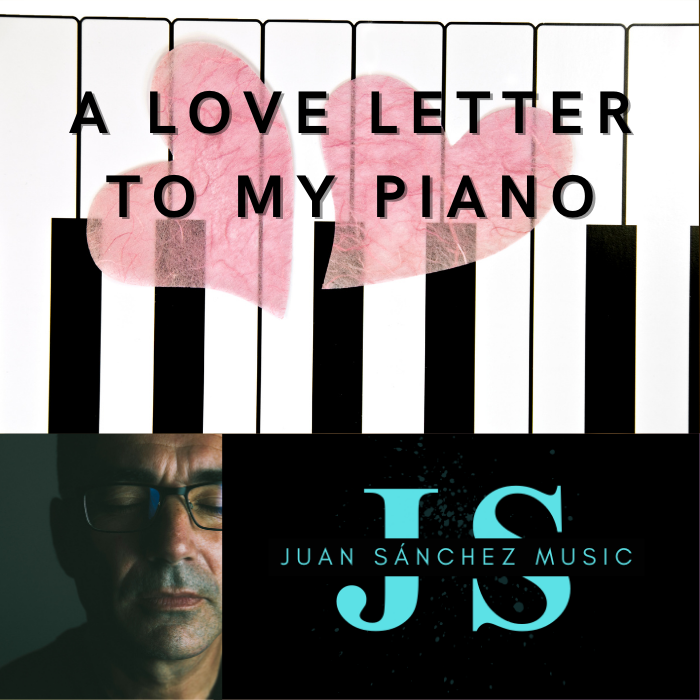 Dear Piano,
As I sit down to write this letter, I'm filled with an overwhelming sense of gratitude for all that you've given me over the years. You have been a constant presence in my life, always there to comfort me when I'm down, to celebrate with me when I'm happy, and to inspire me to new heights of creativity and expression.
From the moment I first laid eyes on you, I knew that we were meant to be together. You were so beautiful, with your gleaming black lacquer and shining ivory keys, and I was filled with a sense of wonder and excitement as I ran my fingers over your surface. I remember the thrill of playing my first notes on your keyboard, the sense of accomplishment and joy that I felt as I discovered the magical world of music-making.
Over the years, we've been through so much together, you and I. We've weathered the ups and downs of life, the challenges and triumphs, the joys and sorrows. Through it all, you have been my constant companion, my refuge and my sanctuary, my source of comfort and inspiration.
I've learned so much from you, Piano. You've taught me the power of creativity and expression, the importance of hard work and dedication, the beauty and complexity of the human spirit. You've shown me the beauty and wonder of music, the way that it can lift us up and transport us to another world, the way that it can touch our souls and connect us with others in ways that nothing else can.
As I sit here at your keyboard, I'm filled with a sense of peace and contentment. In your presence, I feel like I can be myself, like I can express myself fully and authentically. You are my confidant, my sounding board, my muse, and I cherish every moment that we spend together.
So thank you, Piano. Thank you for being my faithful companion, my constant source of inspiration, my guiding light through all of life's joys and challenges. I love you more than words can express, and I will always be grateful for the gift of music that you have given me.
With deepest love and appreciation,
Juan