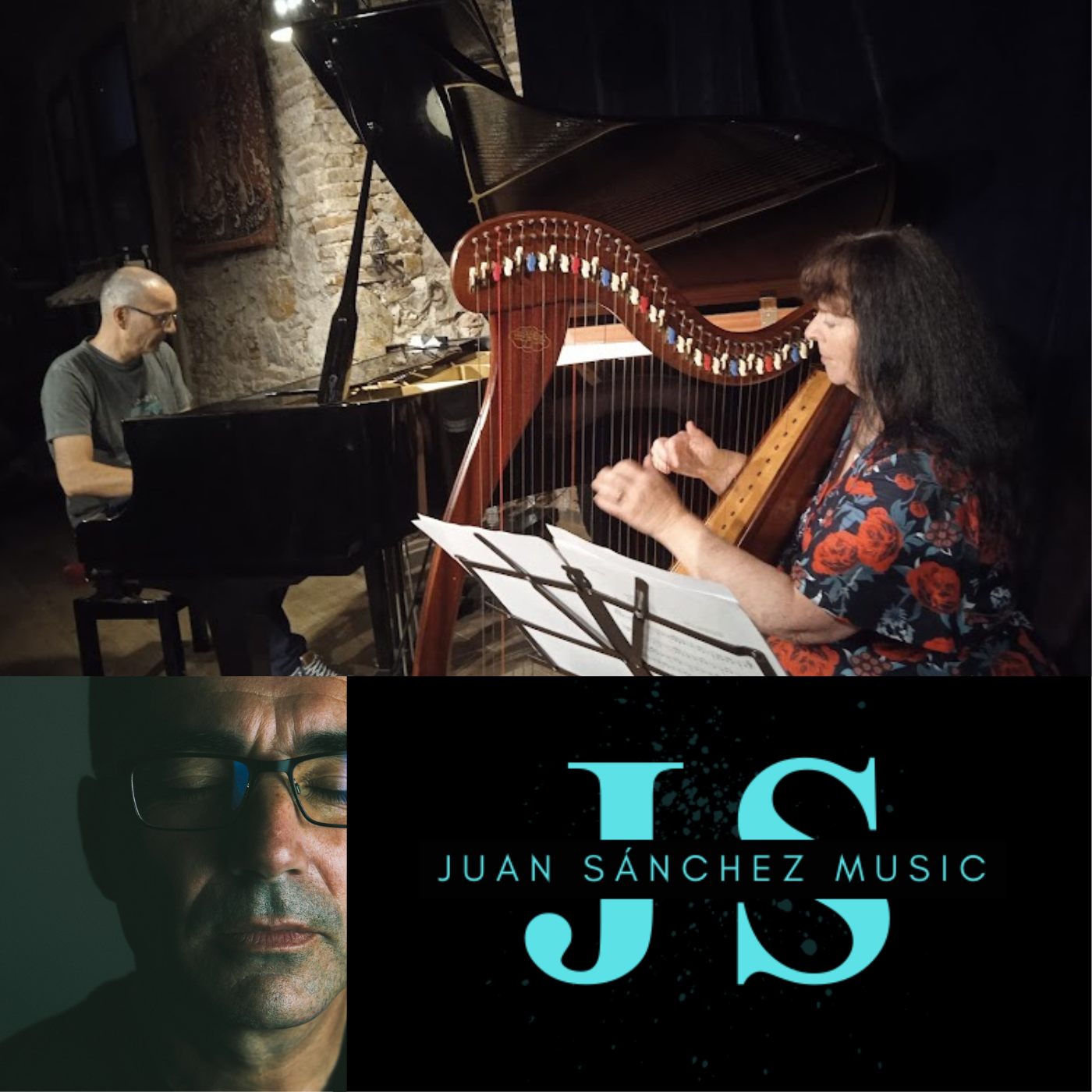 Last Sunday, July 9, 2023, I had the pleasure of opening the concert of renowned American harpist Christina Tourin at the beautiful venue El Forn de les Arts in Barcelona.
I played some of my piano compositions before handing over to Christina's concert, and we also performed a couple of pieces together. We had such a great time and Christina ended up performing twice due to more people than the venue could hold!
About Christina Tourin:
Christina Tourin is a prominent harp teacher whose International Harp Therapy Program currently has training centers in various countries and languages. Her students come from 32 countries across five continents. From her childhood, Christina learned from her mother, who studied harp at Juilliard, surrounded by beautiful music.
Although her training is classical, Christina has explored traditional Celtic music and other cultures, delving into improvisation and joyful styles. She has brought the harp closer to thousands of people and developed distinctive programs for all ages and levels. Her lifelong dedication to educating people about the harp has always been her way of making a difference in the world.
You can read more about Christina and listen to her music on her website: www.playharp.com