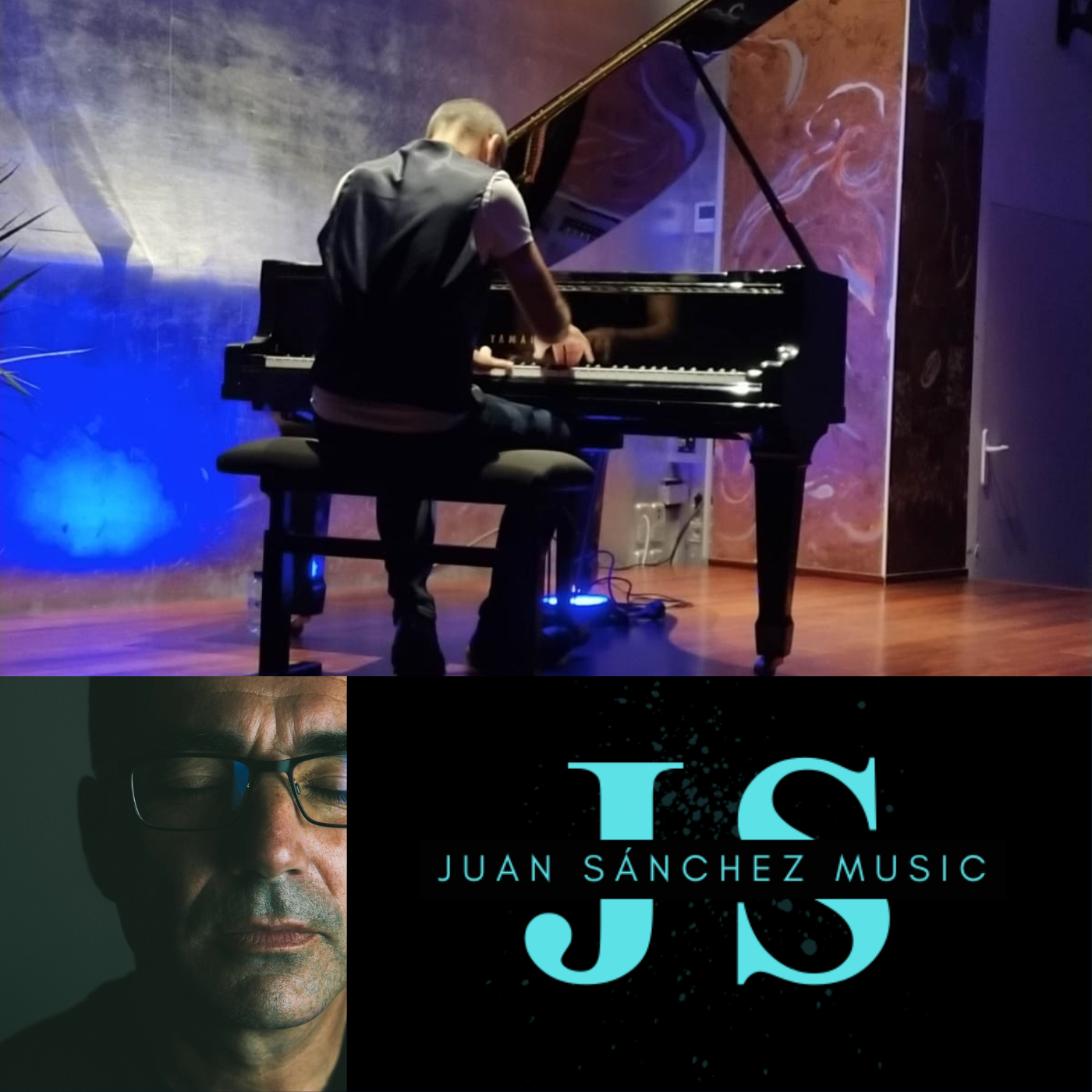 On Thursday, September 28th, my first concert in Madrid took place at Espacio Ronda. This event was organized by the Italian concert promoter ItaliaES.
I had already heard that pianists are very welcomed in Madrid, so we were expecting a good reception, but to our surprise, it was much better than we expected. The venue was filled, and the audience was incredibly generous with their applause. After the concert, I had the opportunity to chat with several of the attendees, and we had a great time. Also, the sales of the CDs and USB drives we had for sale were very successful.
It was such a beautiful experience that, together with the promoter, we are planning to return to Madrid in a few months and we want to prepare something special. From here, we want to express our gratitude to everyone who attended this concert.